WELCOME!
Thank you for being here! You'll find beautiful bright decor, gifts and accessories for the lovers of all things colorful. Find the perfect joyful gift for the loved ones in your life.
Let's Shop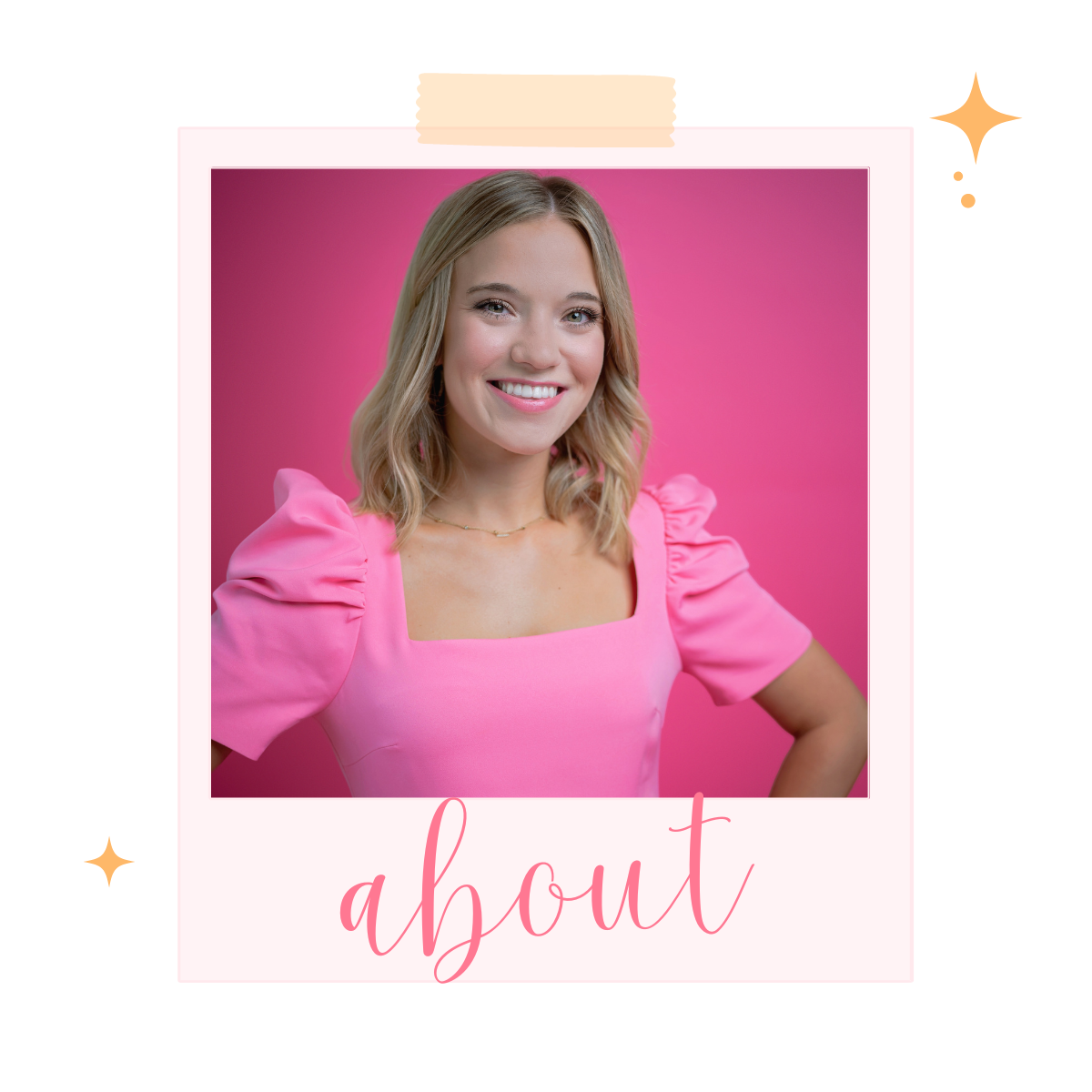 ABOUT US
Hey! My name is Abbie & I'm so glad you are here!
If you would've told me that I would have my own business while pursuing my degree in marketing and entrepreneurship at 19, I would've laughed at you. Even though having a business of my own has been a dream of mine for years now, I still would've called you crazy. However, this past year has been life changing for many reasons.
Now here I am, owner & founder of Lovely Jane. I am truly living out my dream & I'm so happy you are part of it!
READ MORE